Polished Concrete Brisbane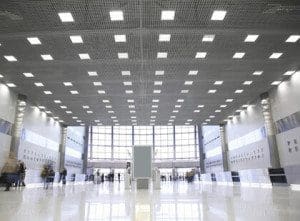 Polished Concrete Brisbane, a complete range of options and finishes, depending on your requirements.
Concrete Polishing is better of left to the professionals for a variety of reasons.
Even though you can hire a concrete grinder from Kennards or other hire companies, if it's not done right? It could end up costing a fortune to fix or potentially rip up and start again.
Always use a professional for this type of work to ensure the correct procedures are carried out during the concrete grinding process. We also supply and use eco friendly equipment to extract the dust and remove it from your premises as best we can.
Get in touch with us today for a FREE Quote on Polished Concrete and Concrete polishing in Brisbane, Gold Coast and Ipswich… PH:0404 859 045