Excavation Brisbane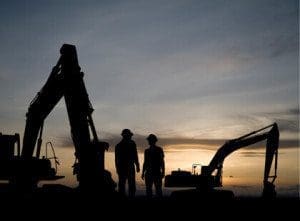 As you know preparation is key, and Excavation Brisbane don't like to muck around.  When concrete is drying Brisbane Concrete Services offer competitive pricing to our reliable Excavation Machines and Operators. We work with homeowners, builders and contracting companies to ensure that all your projects run smoothly and on time.
Site preparations, Site cleaning, trenching, backfilling, dirt removal, and so on.
For an obligation free quote on for all types of excavation and earthmoving projects in Brisbane call our energetic team and see why Brisbane Concrete Services are ranking so well in google. PH: 0404 859 045
There are no hidden surcharges of any kind, with flexible hire periods and the best outcomes every time.
For an obligation free quote on Excavation services in Brisbane, simply CLICK HERE
Get in touch with us today for a FREE Quote on Excavation & Earthmoving in Brisbane… PH: 0404 859 045
Excavation Pricing And Features
Excavation work can easily go wrong with the wrong operator or machine size.
Pricing for Excavation really needs to be done after an inspection of the job site, although you can call us and get a rough estimate on the Excavation project. But no firm quote will be provided until the site inspection has been carried out.
Get a quote on your Excavation project and find out why so many people choose Brisbane Concrete Services for there concreting needs.
Excavation specialists with more than 20 years experience…
Affordable Excavation Brisbane and Gold Coast