Epoxy Flooring Brisbane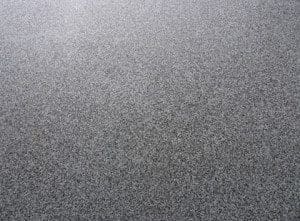 Epoxy Flooring Brisbane, Ipswich and Gold Coast.
Epoxy Seamless Flooring consists of a 2 part epoxy resin mixture that allows Concrete Brisbane to create a seamless floor finish inside your home or garage.
We also provide commercial epoxy flooring services for developers, builders or shop fitters at very competitive prices and work closely with you to ensure your clients get exactly whats been agreed.
There are many cheap Epoxy Flooring products on the market, but we only use the best products that are tested and proven time and time again.
Our brand of choice will defiantly meet your demanding needs, as selection have taken us along time to sort through cheap imitations that flood expoxy flooring Brisbane. Heaps of colours available to match your existing look and feel.