Epoxy Flooring Brisbane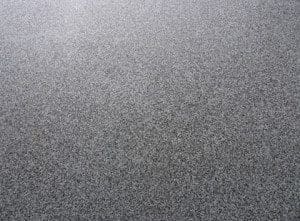 Epoxy Flooring Brisbane, Ipswich and Gold Coast.
Epoxy Seamless Flooring consists of a 2 part epoxy resin mixture that allows Concrete Brisbane to create a seamless floor finish inside your home or garage.
We also provide commercial epoxy flooring services for developers, builders or shop fitters at very competitive prices and work closely with you to ensure your clients get exactly whats been agreed.
There are many cheap Epoxy Flooring products on the market, but we only use the best products that are tested and proven time and time again.
Our brand of choice will defiantly meet your demanding needs, as selection have taken us along time to sort through cheap imitations that flood expoxy flooring Brisbane. Heaps of colours available to match your existing look and feel.
Epoxy Flooring Pricing And Features
Epoxy Flooring is really a personal choice when it comes to the design, colours and patterns. Remember it is going to be there for some time and it's important to get it right.
Brisbane Concrete Services can supply you with a colour chart if required or you can simply browse our concrete colour charts and concrete resurfacing pattern charts to find something that meets your requirements and budget.
Pricing for Epoxy Flooring really needs to be done after an inspection of the job site, although you can call us and get a rough estimate on the Epoxy Flooring project. But no firm quote will be provided until the site inspection has been carried out.
Get a quote on your Epoxy Flooring project and find out why so many people choose Brisbane Concrete Services for there concreting needs.
Epoxy Flooring specialists with more than 20 years experience…
Affordable Epoxy Flooring Brisbane and Gold Coast