Concrete Stairs Brisbane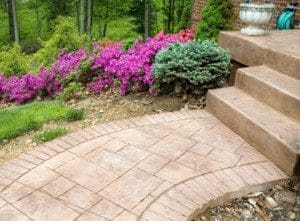 Concrete Stairs and stair case construction must be precise or it can cost a lot of money to correct issues after the installation process.
Brisbane Concrete Services has the experience it takes to ensure that your new concrete stair case will be installed properly and on budget.
We can provide you with an obligation free quote to carry out concrete stair case construction for your next project. And can also recommend a range of non slip coatings or illuminated strips to make sure everyone can see each step at night or in poor lighting.
Get in touch with Brisbane Concrete Services and chat about your Concrete Stairs design options in Brisbane and on the Gold Coast. Phone: 0404 859 045