Concrete Grinding Brisbane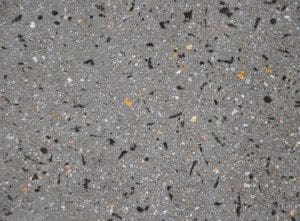 Our concrete grinding solutions are both affordable and effective. We will inspect your job prior to giving you a quote due to a number of factors that influence the final investment. Depending on what coating has been used during the resurfacing process, will depend on what is involved and how long the concrete grinders will need to spend grinding the job.
During the concrete grinding process our team of professionals will use suction and vacuum equipment to ensure that we collect as much dust as possible. After the concrete has been ground down and the coating or other have been removed, we then clean off the concrete using a high pressure water cleaner to get the dust out of the cracks etc…
For an obligation free quote on concrete grinding, simply CLICK HERE
Get in touch with us today for a FREE Quote on Concrete Grinding in Brisbane… PH: 0404 859 045
Concrete Grinding Pricing And Features
The endless Concrete Grinding options come down to personal taste. Take your time and ask as many questions as you need to ensure you make the right decision.
Pricing for Concrete Grinding really needs to be done after an inspection of the job site, although you can call us and get a rough estimate on the Concrete Grinding project. But no firm quote will be provided until the site inspection has been carried out.
Get a quote on your Concrete Grinding project and find out why so many people choose Brisbane Concrete Services for there concreting needs.
Epoxy Flooring specialists with more than 20 years experience…
Affordable Epoxy Flooring Brisbane and Gold Coast