Concrete House Slabs Brisbane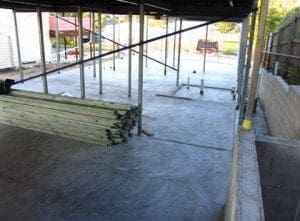 Concrete House Slabs Brisbane, Ipswich and Gold Coast by popular concreter's in your area at affordable prices.
Are you a builder looking for reliable concreting contractors to assist with concrete house slabs that will stand the test of time.
Our experienced team based in Brisbane, Gold Coast and Ipswich have been providing quality concrete house slabs to residents and business owners for more than 20 years and counting.
Concrete House Slabs can make or break your dream home, so it's essential you use a trusted professional concreting company for your next project, so you can relax knowing that it has been installed correctly the first time.
Get in touch with us today for a FREE Quote on Concrete House Slabs… PH: 0404 859 045