Concrete Cutting Brisbane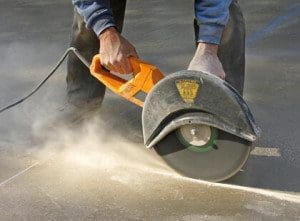 Concrete Cutting Brisbane is an essential part of the concreting process. You will require cuts in your concrete to ensure that the concrete does not end up full of cracks. Our experienced Brisbane based concrete cutting experts are ready to provide you with an affordable quote on your next concrete cutting project.
We provide concrete cutting services for; New Concrete Slabs, Concrete Slab Removal, Concrete Kurb Removal & General Concrete Cutting jobs.
Get in touch with us today for a FREE Quote on Concrete Cutting services in Brisbane… PH: 0404 859 045